Allen Health and Rehabilitation
Rehabilitation • Skilled Nursing • Long Term Care • Respite Care
Mobile's Choice for Healing and Comfort
 Located in a beautiful, wooded Mobile neighborhood, Allen Health and Rehabilitation offers the personal touch that makes a difference. Caring and comfort are evident from the moment you first visit. With our innovative healthcare, personalized service, inspiring activities and peaceful setting, it's no wonder so many Mobile families and seniors rely on us when they need short-term rehabilitation or long-term nursing care. 
We are fully licensed and Medicare and Medicaid certified, and accept numerous managed care and commercial insurance plans including VA.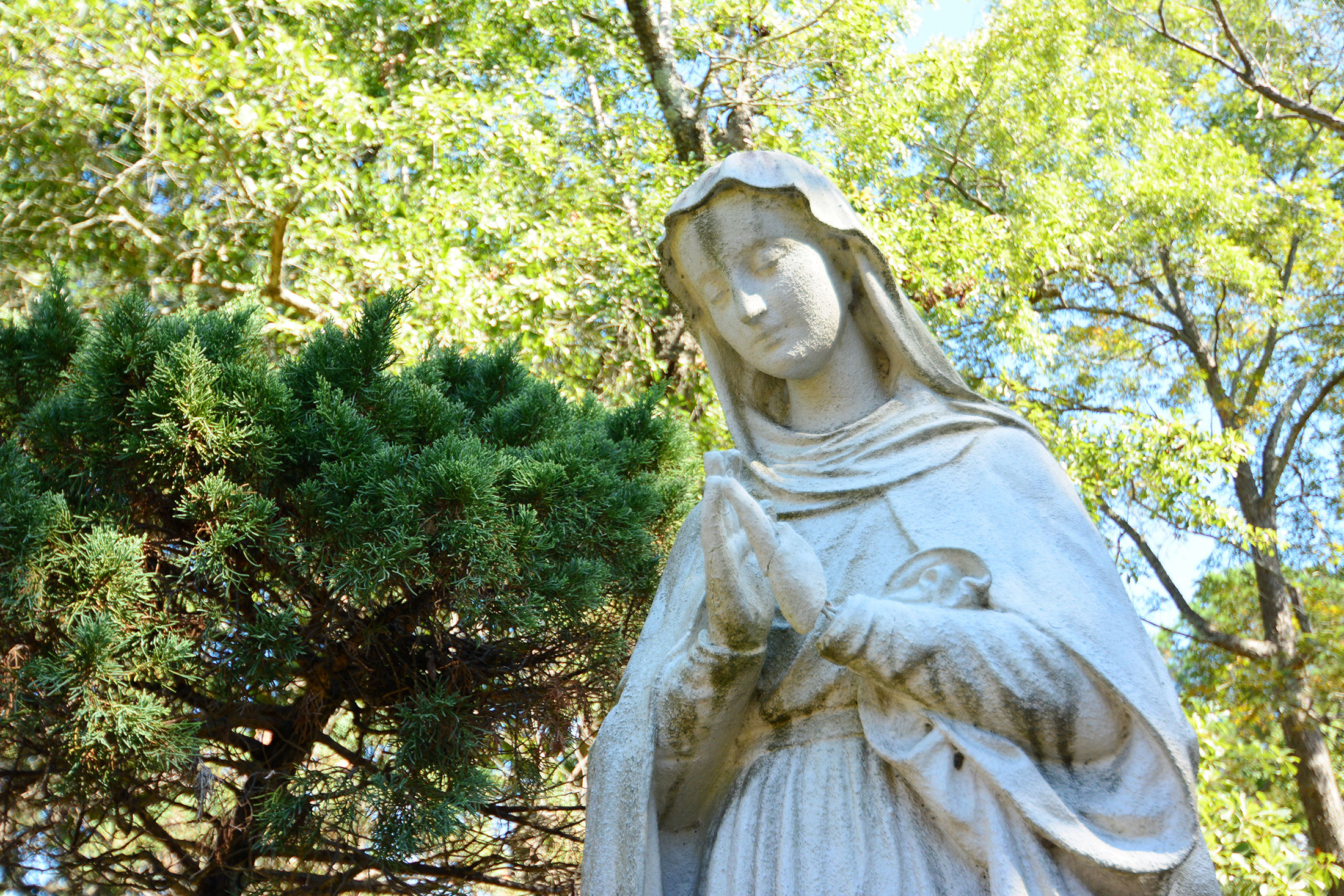 We invite you to learn more about the care and comfort at Allen Health and Rehabilitation.
Amenities
Private and semiprivate rooms
Inviting sitting rooms
Chapel
Charming outdoor spaces adjacent to Allen Park nearby
Full schedule of activities and events catered to individual interest and ability
Wi-Fi available
Barber/beauty salon
Services
Individual care plans created with residents and families
24-hour skilled nursing care
Long term care
Post-acute and post-surgical care
Hospice care
Respite care
Physical, occupational and speech therapies
Assistance with activities of daily living
Medication management/administration
Personalized dining options and dietician services
Social work services
Scheduled transportation
Physician services
Pharmacy services
Radiology services
Clinical lab services
Dental and podiatry care
Housekeeping and laundry options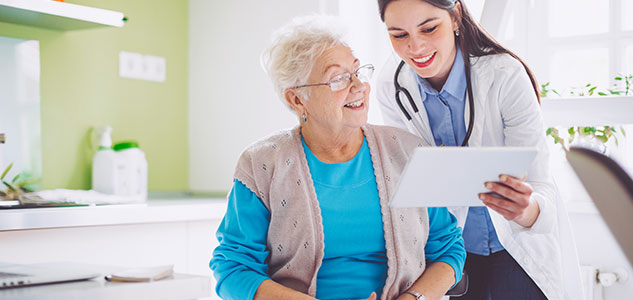 close
Rehabilitation
For adults in Mobile recovering from surgery, illness or injury, Allen Health and Rehabilitation offers highly respected post-acute rehabilitation services known for their exceptional outcomes. Our dedicated rehabilitation wing includes semiprivate and private rooms, as well as access to all community amenities and services. Physical, occupational and speech therapies are provided in our spacious and high-tech therapy suite.
Programs are tailored to suit each person's needs and lifestyle, and are coupled with individualized daily support to speed recovery and maximize independence. Our dedicated, highly qualified team includes licensed speech therapists, physical and occupational therapists, registered and licensed practical nurses and certified nursing assistants.
close
Skilled Nursing
For adults needing short- or long-term nursing and post-acute rehabilitative services in Mobile, Allen Health and Rehabilitation provides highly rated skilled nursing care and a full range of specialized therapies. Our relationship-centered, very personal approach to care nurtures the well-being of each resident.
Whether your loved one is here for long-term care, hospice care or a few days of respite care, we provide expert, individualized care plans directed by each resident's own personal physician and overseen by a compassionate team of registered nurses and licensed practical nurses. An inviting atmosphere of warm hospitality complements the comfort of semiprivate rooms and beautiful, homelike gathering spaces. View all community amenities and services. 
Allen Health and Rehabilitation