Rehabilitation • Skilled Nursing • Memory Care • Long Term Care • Respite Care • Assisted Living • Specialty Care Assisted Living • Apartments
The Lake Is Calling
When you're ready for more—more relaxing country views and fresh air, more time for what you love, more convenience and options—choose the Village at Cook Springs.
Located on the site of the historic Cook Springs Hotel (1884 – 1954) and known for the mineral spring healing waters, the Village at Cook Springs is ideally situated just outside of Pell City, Alabama's "Gateway to Logan Martin Lake," the Village offers rural, country living on 200 acres. Picture a maintenance-free retirement lifestyle enhanced by genuine friendship, generous hospitality and a secure plan for the future.
Then get ready. The lake is calling.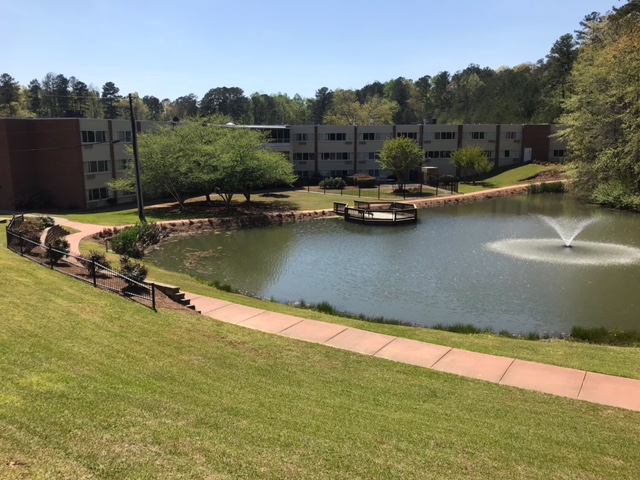 Look for more at the Village at Cook Springs.
The dynamic, welcoming people are what you will truly love about the Village at Cook Springs. You'll broaden your circle of friends with neighbors who are not only interesting and enthusiastic, but also who look out for each other like family.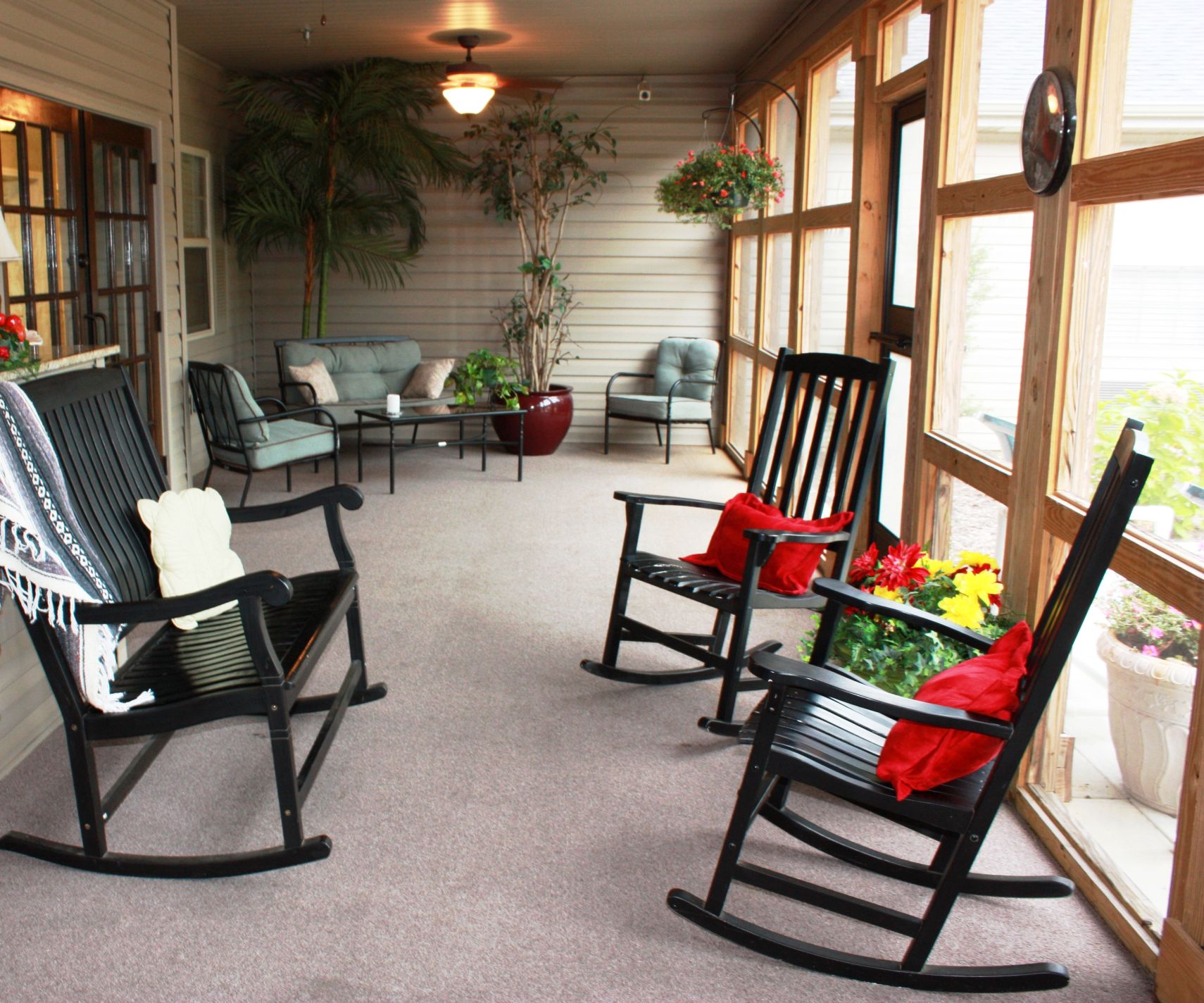 The Best of Country Living
Head out with friends or the grandchildren to fish or boat at Logan Martin Lake, just 20 minutes away. Or take our trail through the woods and pastures to visit the farm animals at the barn and then treat your family to lunch at the lakeside restaurant, all just outside the patio of your comfortable apartment home.
If your dreams of the perfect setting include red barns and a glistening panorama of color in autumn, the Village at Cook Springs offers all of that and more. At the Village, the serenity of rural living comes with exceptional personal service, inviting amenities and a full calendar of exciting events.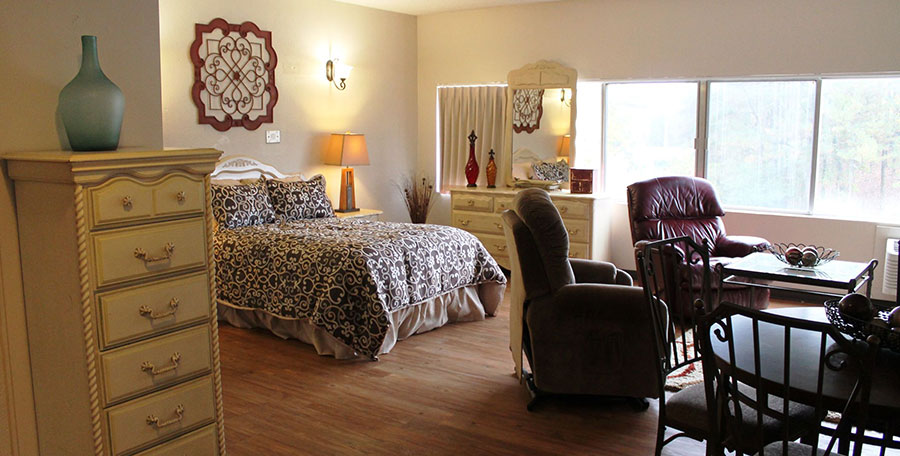 More Value
Our perfect location is only the beginning. You can enjoy your new home knowing that top-quality care and services are available at the Village should you ever need them. Best of all, there are no large, upfront "buy-ins" or long-term leases.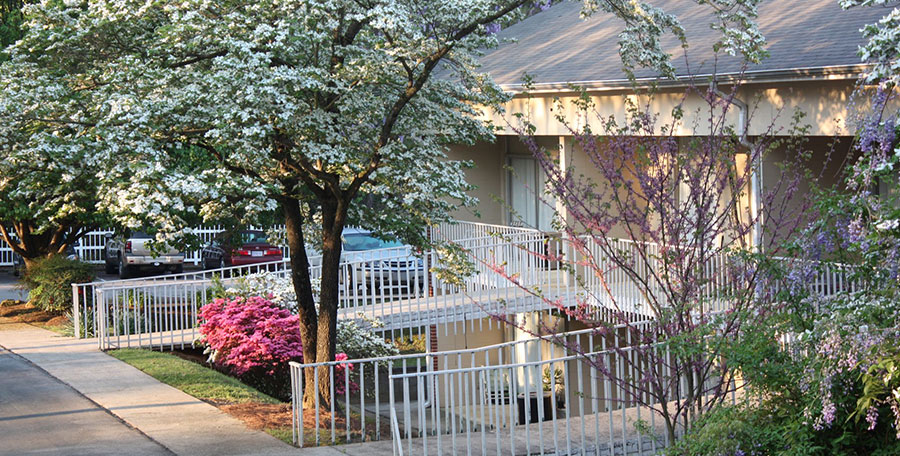 More Service
Our bright and spacious one- and two-bedroom apartment homes offer maintenance-free, independent living. All include patios or balconies, full kitchens, washers and dryers—and housekeeping and dining plans so you can spend your time on what you enjoy instead of on chores.
The Village at Cook Springs surrounds you with inviting choices in a refreshingly unique senior living community.
Community Amenities
Rural, country living on 200+ acres with walking trails and serene views
Full calendar of social, cultural and educational events
Flexible dining options
Chapel with daily services
Library
Beauty/barbershop
Wi-Fi available
Community Services
Interior and exterior maintenance provided
24 hour emergency response
Physician services
Pharmacy services
Flexible dining options with restaurant style meals and on staff dietitian
Housekeeping and laundry options
Scheduled transportation
Rehabilitation services
Skilled Nursing services
Individual care plans created with residents and families
24-hour skilled nursing care
Long term care
Post-acute and post-surgical care
Hospice care
Respite care
Physical, occupational and speech therapies
Assistance with activities of daily living
Medication management/administration
Social work services
Radiology services
Clinical lab services
Dental and podiatry care
Secure skilled nursing memory care unit
Assisted living
Specialty care assisted living-memory care
Apartments
close
Rehabilitation
Village at Cook Springs offers state-of-the-art rehabilitation techniques in pleasant, inviting surroundings. We achieve exceptional outcomes by combining a highly qualified professional staff with a restorative environment that encourages progress.
Our goal is to restore lost or diminished abilities after an illness or injury by treating the whole person—physically, emotionally and socially. Physical, occupational and speech therapies are provided in individualized programs tailored to suit each person's needs and lifestyle. Residents choose from private and semiprivate rooms. All include private dining and access to all amenities and services at the Village.
Outpatient therapy is also available. Post-acute rehabilitation care is often covered by Medicare and other insurers for qualifying stays (deductibles and co-pays may apply).
close
Skilled Nursing/Memory Care
The Village at Cook Springs near Pell City provides highly respected skilled nursing care and a full range of specialized therapies for adults needing short- or long-term nursing and post-acute rehabilitative services. Our skilled nursing center offers experienced, caring, around-the-clock nursing care, including specialized care in our secure wing for individuals with dementia. Respite care is also available.
Families and residents collaborate with our healthcare team to design individualized care plans, and residents enjoy a casual environment where visitors are always welcome. Our very personal approach centers on relationships and a well-rounded living experience that nurtures well-being. The Village's extensive amenities and personal service complement the comfort of private and semiprivate rooms and an "at your request" menu of enticing, nutritious meals.
Our skilled nursing center is fully licensed and Medicare and Medicaid certified, and participates in numerous managed care and commercial insurance plans. A secure memory care unit is available.
close
Assisted Living
Live as you choose with just the right amount of help from a caring, professional staff. We offer three levels of assisted living services, set amid the Village at Cook Springs' beautiful, rural 200-acre campus, just off I-20 outside of Pell City. Choose from private studios and deluxe lakeview suites, all with private baths, lakeside dining and access to the Village's inspiring amenities and services.
Staff are on duty around the clock to assist you so you can make the most of each day. Services range from medication assistance to help with bathing and dressing. Also included are meals, housekeeping and laundry, as well as priority access to rehabilitation services and skilled nursing care on campus.
Affordable, short-term services are also available through the Bridge Program to help you transition from rehabilitation back to the comfort of your own home.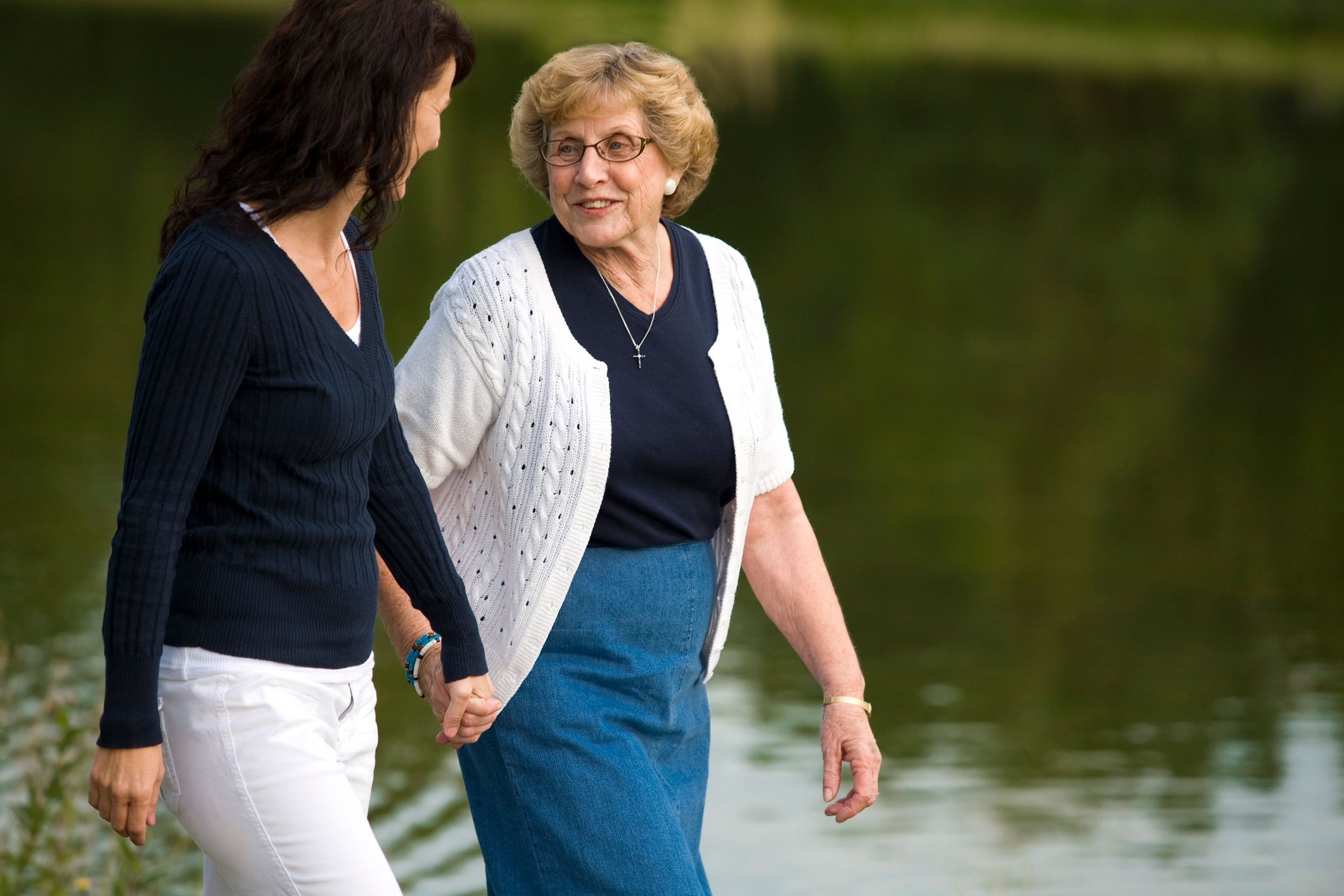 close
Specialty Care Assisted Living/Memory Care
The Village at Cook Springs includes two licensed specialty care assisted living neighborhoods for individuals with Alzheimer's and other forms of memory loss. An innovative alternative to traditional assisted living and nursing home care, each offer a state-of-the-art environment specifically created to foster freedom and flexibility while promoting security.
In these comfortable, family-style neighborhoods, specially trained staff provide daily assistance and programming to maximize abilities. Our care is very personal and relationship-centered. We understand how difficult life can become for individuals with dementia and their loved ones. Our team treats each resident with the compassion, dedication and nurturing they would extend to their own family members.
Call to learn more about scheduling a tour of the Village at Cook Springs.