Serving Alabama for More Than 100 Years
A pioneer in establishing programs to meet Alabama's changing healthcare needs, Noland Health Services brings innovative, high-quality health services and an exceptional level of personal service to communities throughout the state.
Since 1913
In 1913, Dr. Lloyd Noland came to Jefferson County, Alabama, at the invitation of the Tennessee Coal, Iron and Land Company to address the public health needs of workers who suffered from smallpox, typhoid and other epidemic diseases. He had recently served during the construction of the Panama Canal, helping eradicate the malaria and yellow fever that plagued Americans working on the project.
Soon after arriving in Birmingham, Dr. Noland realized there was a need in the community for more complete healthcare. He presented to the company his vision for a health system to address those needs. The result was a $750,000 healthcare facility, a private investment greater than the entire state budget for public health at the time.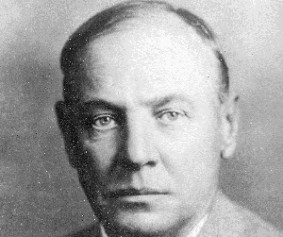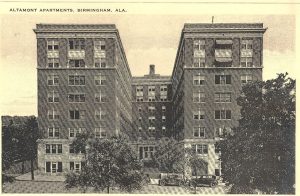 The Legacy Grows
Growing from the progressive system established by Dr. Noland, a private, not-for-profit organization was founded in 1951 that today follows his legacy as Noland Health Services, Inc. (Noland Health, NHS). Based in Birmingham, Noland serves numerous regions of Alabama through innovative specialty hospitals for those requiring extended acute care and comfortable, inspiring full-service senior living communities.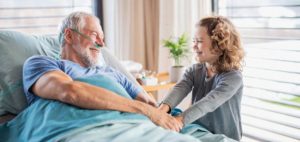 Specialty Hospitals
Through its Hospital Division, Noland Health Services establishes long-term acute care regional referral hospitals by partnering with premier general acute care hospitals.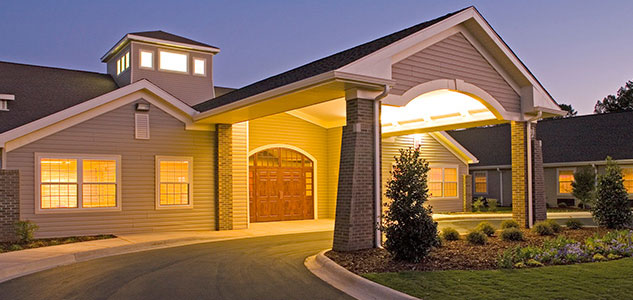 Senior Living Communities
Noland's Senior Living Division develops strategically located, comprehensive senior living communities offering everything from skilled nursing care to independent living.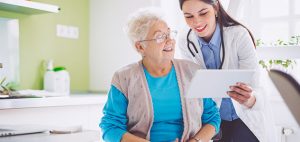 Case Management
Noland's expertise in managing the full continuum of an individual's needs stems from our strategic position as a health and wellness provider. 
This unique corporate focus on comprehensive case management brings a value-added service to assist residents and patients with care management needs.
Our Mission
Noland Health Services is dedicated to identifying and meeting the healthcare needs of the people and communities we serve by providing innovative, high quality health services in a compassionate, efficient and effective manner.
Our Vision
To be recognized as the healthcare provider of choice in our region.
Our Values
Quality • Compassion • Integrity
Our shared values guide us in accomplishing our mission.
HIPAA: Protecting Patient Privacy
The HIPAA Privacy Rule establishes national standards to protect individuals' medical records and other personal health information and applies to health plans, healthcare clearinghouses and those healthcare providers that conduct certain healthcare transactions electronically. Learn more here.